Logging in to the CMS

To access the SilverStripe CMS, you need a username and password. Usernames and passwords can only be given by the site's administrator. If you don't have a username or password, contact the person or organisation that created the website.

Open your web browser. It is best to use the latest version of your browser for the best experience.

To navigate to the login page for the site administration, type in your website address, and add "/admin" to the end. For example, if your website is www.example.com, your login page would be found at www.example.com/admin.

Enter your login (usually your email address) and password. This will take you to the CMS main screen.


Page viewable by browsing to www.example.com/admin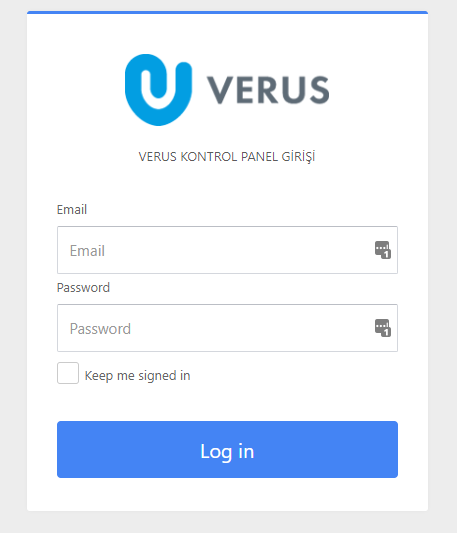 If you select the Keep me signed in checkbox field, the login fields will pre-populate the next tim e you login to the CMS. Only use this option on a computer where you alone have access.

If you can't remember your password, click the link I've lost my password. You'll be asked to enter your email address and will receive an email with a link that allows you to reset your password.