Admin: access and modules

Once we have received your App URL, we will get into the login principal page:

We only need to fill the accurate fields with the credentials; user and password VERUS have provided you previously.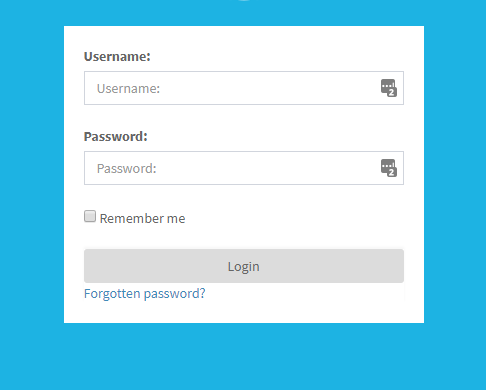 Once you are logged in with your credentials, you will access to your Backend page.

There, you will find four main sections: "Content", "Event Day", "Statistics" and "Promote"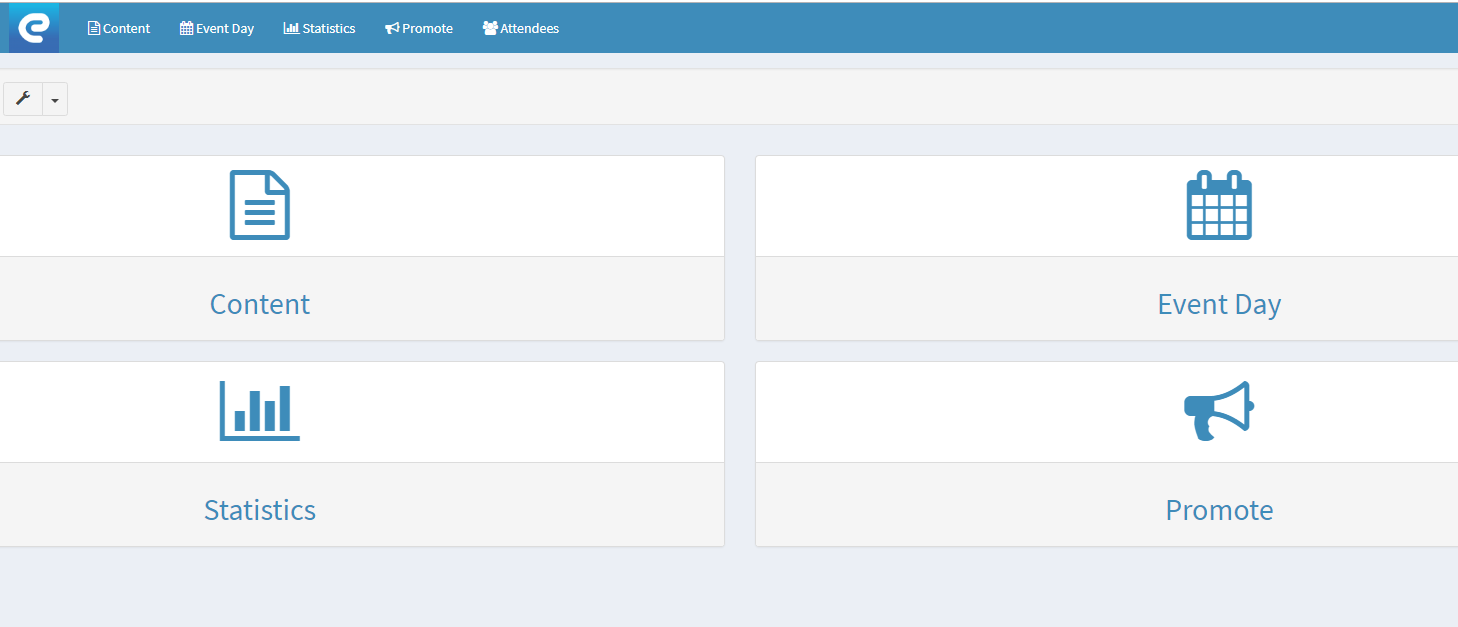 Content: here you will find all the information about the different App´s modules.

Event Day: here you will find all the modules linked with the day the event is going to take place e.g. notifications, gamification

and

voting among others.

Statistics: into this section you will find the statistics and charts regarding the number of App´s downloads, users, mobile devices model …etc.

Promote: in this module, you will find the QR Code and the links for the Android and iOS App downloads, as well as the link for the App microsite (if applicable).

We can also access the different modules thought the menu in the top of the page.